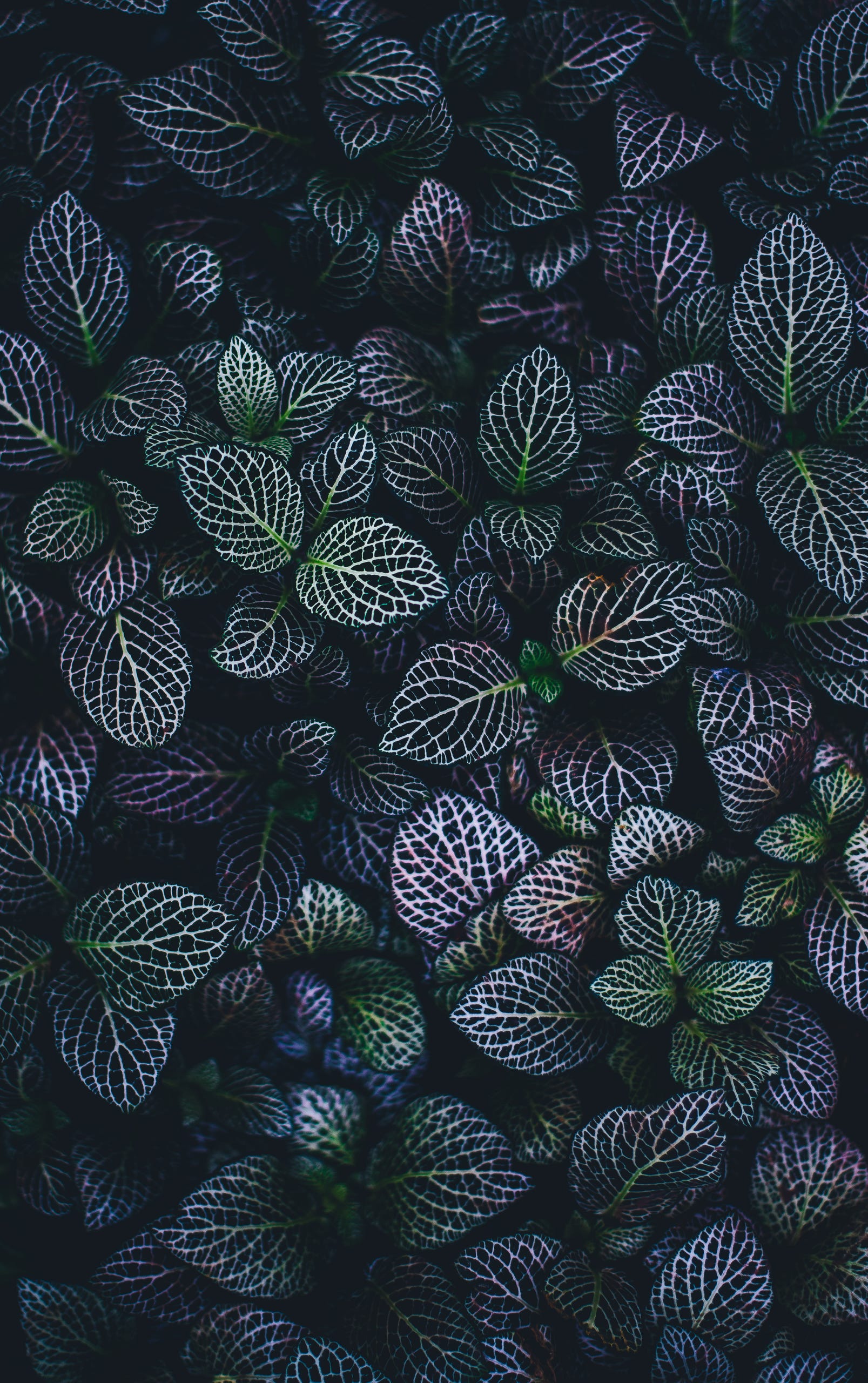 You're in Good Hands
Let us connect for a complementary Health & Wellness Consult
Wellness Consult
Let's get down to the root cause of your health concerns and figure out the best way to support your health and wellness goals through alternative modalities.
Healy
The Healy is a small but very versatile device (controlled by your Apple or Android smartphone) that uses Individualized Microcurrent Frequency (IMF) programs to harmonize your Bioenergetic Field for many important areas of life.
Essential Oils
Using a holistic approach, I believe that the key to optimal health and well-being is through a myriad of puzzle pieces. This includes sunshine, fresh air, moving your body, frequencies as well as essential oils and more...